---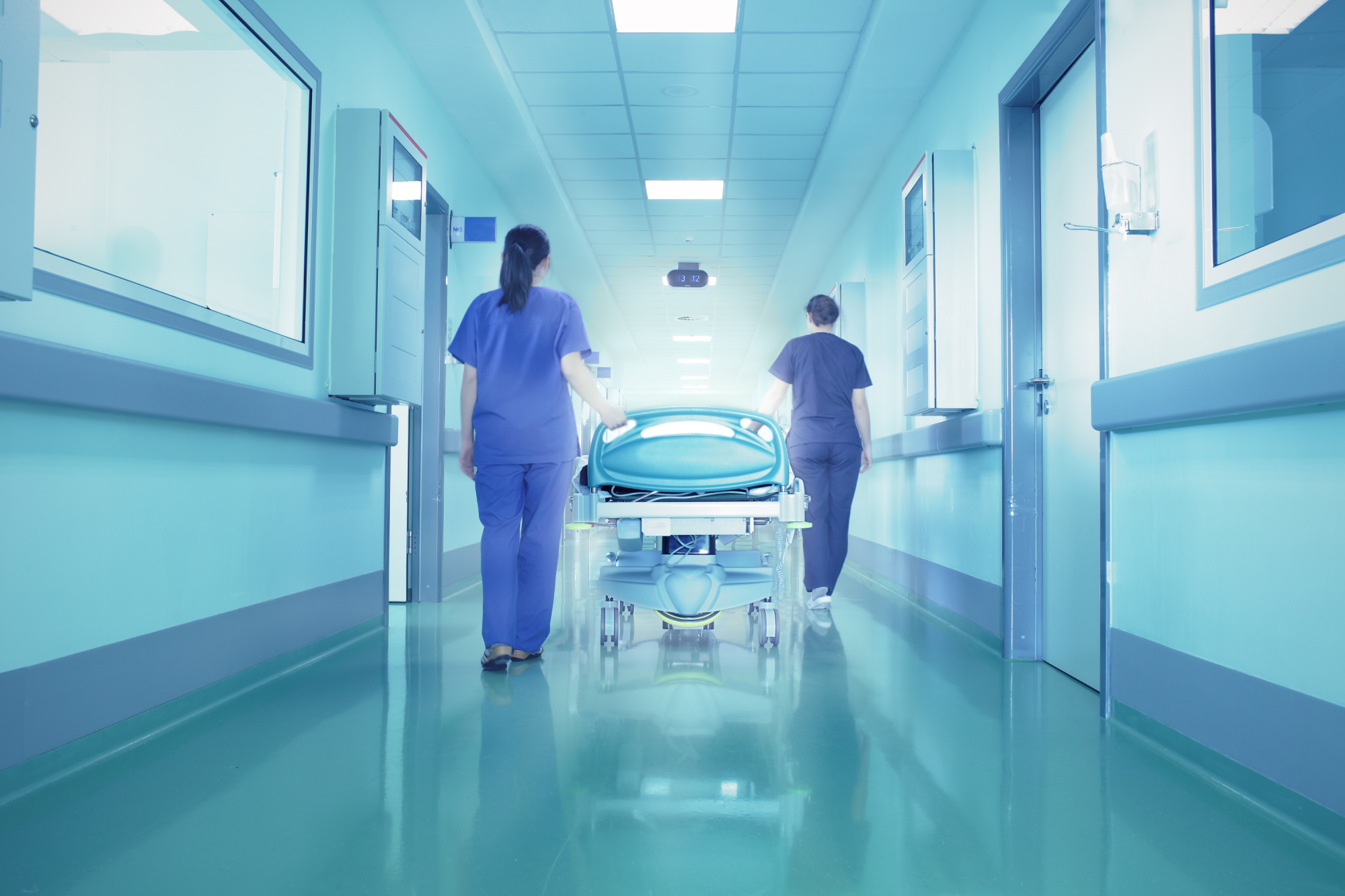 "Physician Engagement" has been an increasingly hot topic with a lot of buzz over the past couple of years. There have been studies, articles, seminars, websites, and entire companies based on the subject matter. Now as healthcare transitions from a fee-for-service model to value-based care, the industry is being forced to find ways to improve quality and lower costs. With these changes, physician engagement has become even more critical for the success of hospitals, outpatient facilities, group practices, and health networks.
Physician engagement has been linked to better patient care, increased efficiency, improved quality and safety, and lower costs. In fact, engaged doctors are said to be 26 percent more productive, totaling on average $460,000 more in patient revenue annually. However, achieving true physician engagement continues to be a challenge for most healthcare facilities as it often requires a cultural shift. Experts and analysts alike have shared their many approaches and strategies on how to create an engaged physician staff, below are just a few simple suggestions on how to get started.
1) Listen- Research suggests that physicians often become less engaged when they feel administration does not listen to their opinions or may ask for the doctors' input only after the decision has already been made. Physicians are not interested in lip-service. In order to build trust and gain credibility, you must be genuine, listen to their needs, have an open, honest dialogue, be transparent, and act on their concerns.
2) Communicate- according to surveys, poor communication, and lack of communication are some of the most significant factors of disengaged doctors. Regular ongoing communication is critical to establishing trust. Most importantly, physicians provide invaluable information and clinical knowledge that can help organizations improve patient care, workflow, and outcomes. Continuous communication with physician staff can also provide administrators with competitive intelligence and a stronger understanding of their market. In return, administrators should communicate by helping physicians understand industry trends, discussing organizational strategy and goals, and reviewing relevant outcomes and quality data to help drive and improve performance.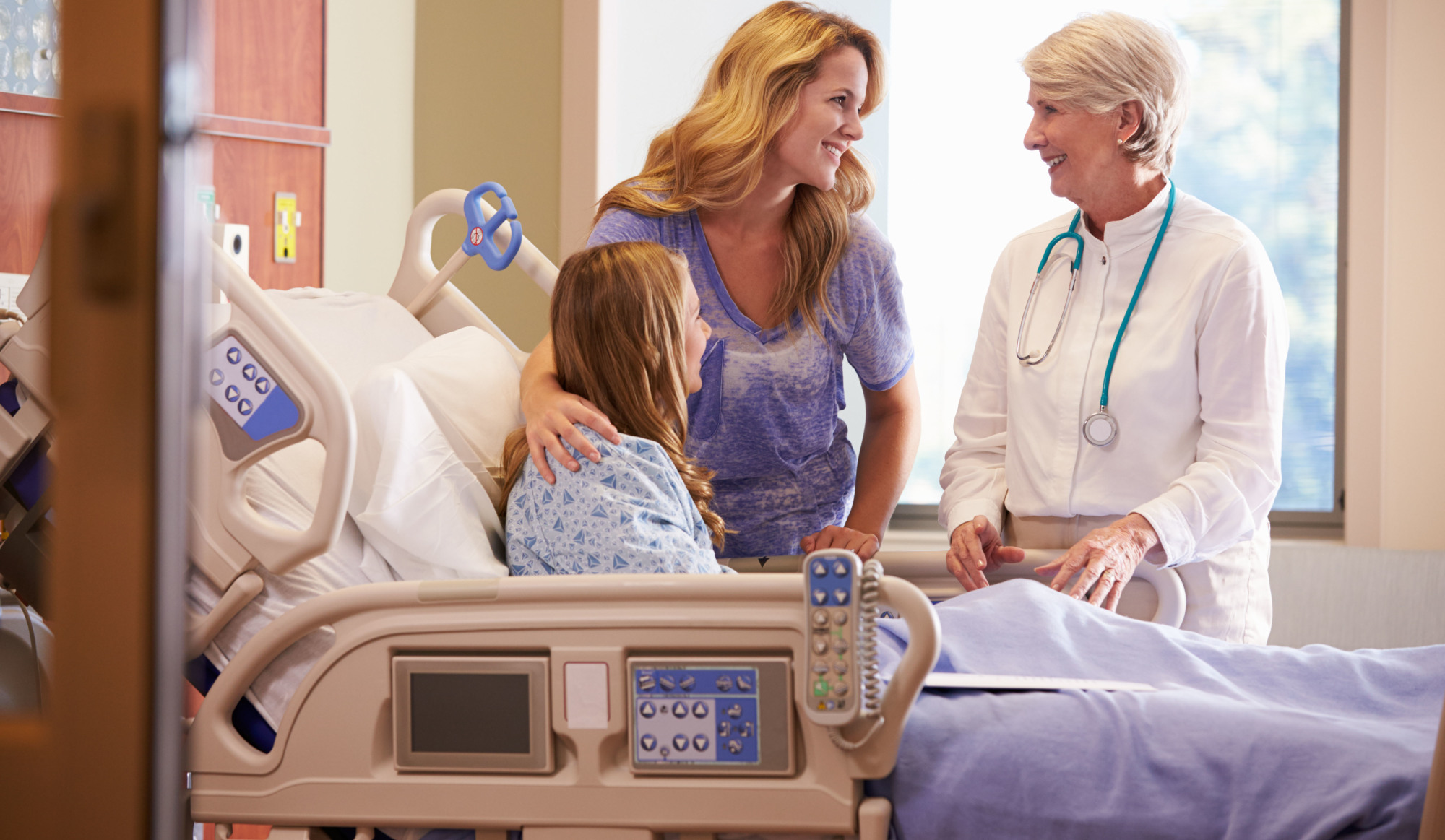 3) Involve- Another way organizations can increase physician engagement is by involving them in leadership and administrative decision-making. Giving doctors the opportunity to be involved by creating leadership roles will help to align clinical and administrative operations. While physicians cannot be involved in every operational decision, it's important to get their input when a decision directly impacts their daily work lives. Often leaders make decisions without understanding the full context of the situation and how it will affect doctors, their staff and patients. Physicians should be recognized as partners and valued for their input into the strategy of the organization.
4) Invest- Investing in physician engagement has been proven to have a positive ROI and it has been linked to increased physician satisfaction and retention. If you consider the cost of recruiting, interviewing, relocating, practice start-up, marketing, and advertising, the actual cost of replacing an employed doctor can easily range from $500,000 to over 1 million dollars.
So how does an organization avoid turnover? By collaborating with physicians through teamwork, transparency, accountability, and shared goals while creating a culture that is focused on serving patients. In return, they will feel empowered to make a difference and share a common sense of purpose.
5) Support-There is not magic formula or one-size-fits-all approach to engaging all physicians. However, it is important to recognize that each physician is different with their own unique needs. While leadership and education may be important to one, autonomy and work flexibility may be more important to another. Providing the right support requires understanding each physician's interests and aligning them to create a shared vision. It also requires making an effort to get to know your medical staff's interests, hobbies, families, motivations, and goals. Genuinely connecting with doctors on a deeper level will help create a stronger partnership. They are busy and their time is limited, so making the effort to go the extra mile and show them they are valued will always be appreciated. Also, do not be afraid to incorporate some fun both inside and outside of the workplace. Laughter is always good medicine.
Physician engagement within an organization does not happen overnight, and it often requires a complete cultural shift. As the industry strives to improve patient care, organizations that do not make physician relations a priority will likely run into challenges under this new value-based care model.