---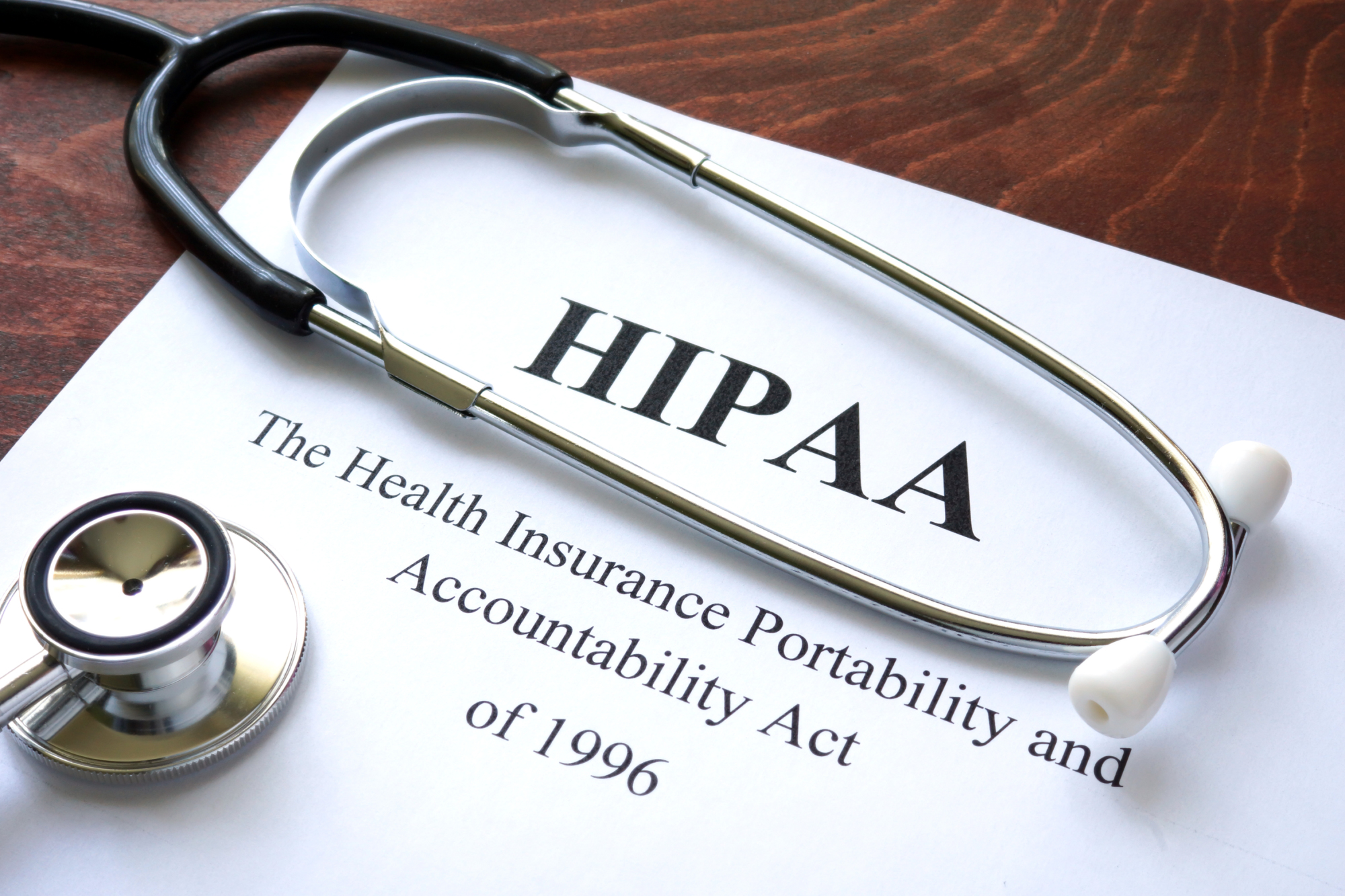 What is Section 1557?
Section 1557 is the non-discrimination provision of the Affordable Care Act (ACA) that protects individuals from discrimination in health care based on race, color, national origin, age, disability, and sex; including discrimination based on pregnancy, gender identity and sex stereotyping. The rule also protects individuals with disabilities and limited English proficiency by ensuring they receive effective communication and language assistance.
Who does the rule apply to?
The rule applies to any health program or activity, which receives funding from HHS. This includes hospitals, medical practices, dental practices, outpatient facilities, and any provider who accepts and treats Medicare and Medicaid patients. It includes any health program that HHS itself administers. The rule also applies to health insurers, health plans and all plans offered by issuers that participate in Marketplaces.
What is required by entities?
The law prohibits the refusal of health services or health coverage based on race, color, national origin, sex, age, or disability.
It requires protections for individuals with disabilities and limited English proficiency by requiring covered entities to:

Consistent with existing requirements entities must also:

Make facilities accessible to individuals with disabilities.
Provide appropriate aids and services for persons with disabilities.
Take reasonable steps to provide meaningful access to people with limited English proficiency.
Covered entities are also encouraged to develop language access plans.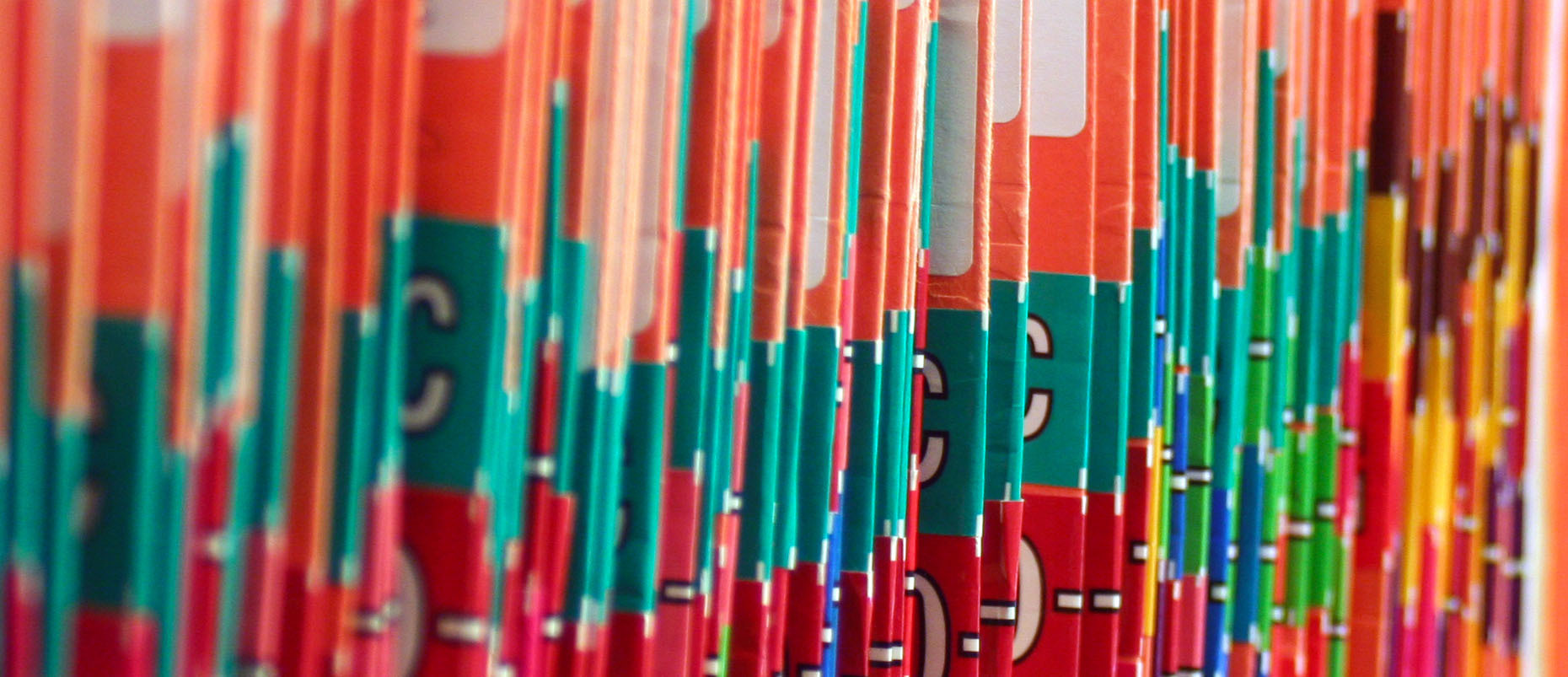 The purpose of the rule was to address populations that have more recently been subject to discrimination, for reasons such as gender identity, sex stereotyping, and pregnancy. It also advances language assistance for individuals with limited English proficiency and requires effective communication for persons with disabilities. In general, the rule ensures consumers have the equal access to health care and coverage provided by the Affordable Care Act.
For more information about Section 1557, visit http://www.hhs.gov/civil-rights/for-individuals/section-1557 or contact the experts at MedSafe at 1-888-MEDSAFE or visit our website at www.medsafe.com.