---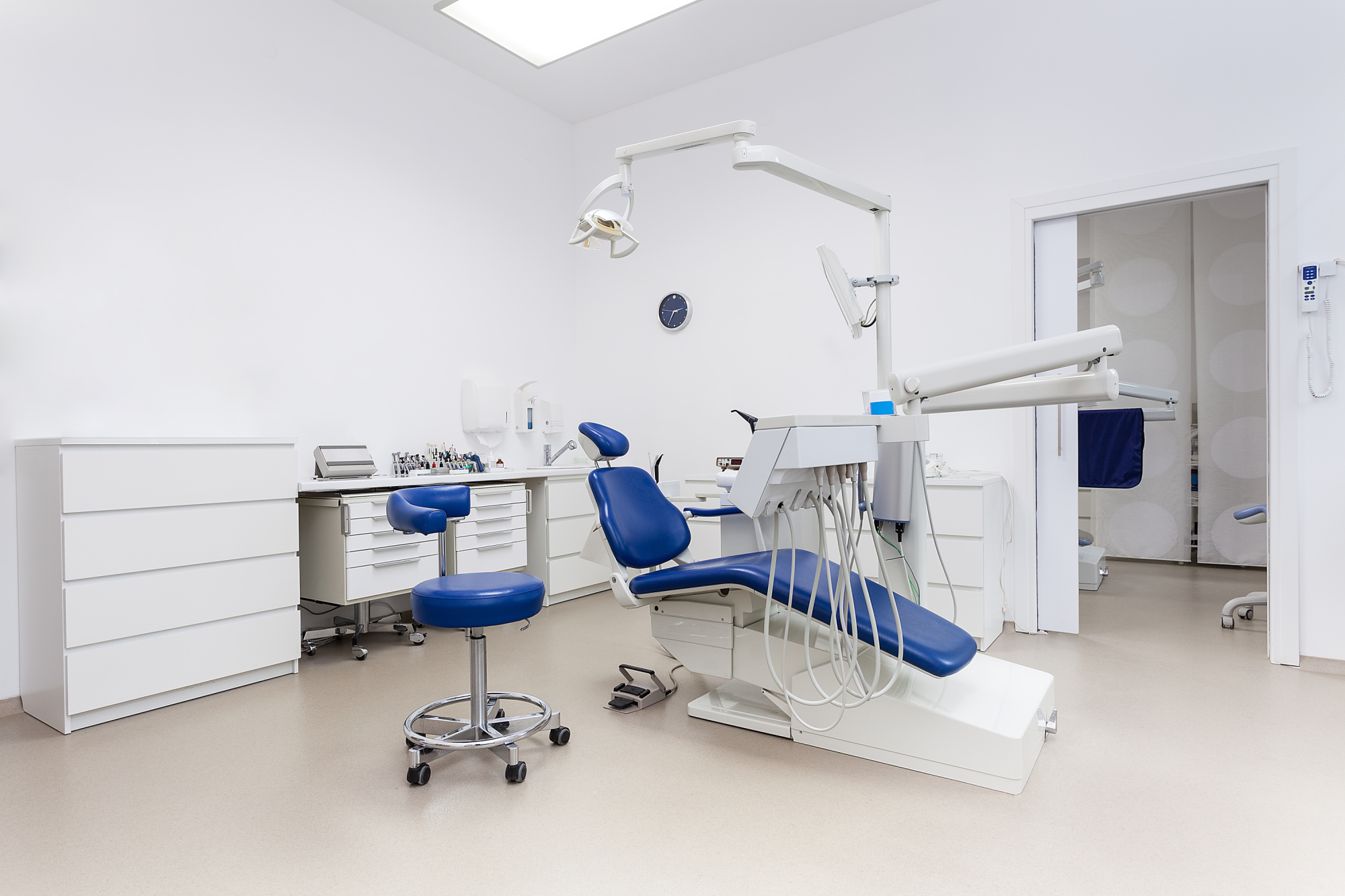 5 Safety Tips for Medical and Dental Offices
The Occupational Safety and Health Administration (OSHA) has five guidelines and standards to help prevent injuries, reduce health risks, and protect both patients and employees. Below are some of the most frequently found hazards and standards for medical and dental offices:
Bloodborne Pathogens Standards-


A written exposure control plan that is updated annually
Safety policies that reflect universal precautions
Implementation of the safe use of needles and sharps
The use of appropriate protective equipment such as gloves, face and eye protection, and gowns
Provide hepatitis B vaccine to any exposed employee at no cost
Provide proper medical treatment following an exposure
Use of labels for items such as sharps disposal boxes and containers for regulated waste, contaminated laundry, and certain specimens
Provide employee training
Proper disposal and containment of waste
Thoroughly wash hands with before and after any patient contact and immediately upon contact with blood or body fluids

Hazard Communications Standards-

Written hazard communication program
A list of hazardous chemicals (such as alcohol, disinfectants, anesthetic agents, etc.) used or stored in the office
A copy of the Material Safety Data Sheet (MSDS) for each chemical used or stored in the office
Employee training

Ionizing Radiation Standards-

Survey of the types of radiation used in the facility
Restricted areas to limit employee exposures
Employees working in restricted areas must wear personal radiation monitors
Rooms and equipment may need to be labeled and equipped with caution signs

Exit Routes Standards-


Exit routes for the number of employees in any occupied space
A diagram of evacuation routes posted in a visible location

Electrical Standards-

All staff must be properly trained in the use of all equipment
Equipment must only be used by staff for the purpose of performing their job
All equipment must be tagged with the inspection date, the due date of the next inspection and the inspector's initials
In the event of failure or malfunction, immediately tag "OUT OF SERVICE"
The information above includes some of the most frequently found hazards and standards in medical and dental offices. This information should not be used as a substitute for all OSHA standards. As an employer, it is your responsibility to obtain the full text of OSHA standards, available at www.osha.gov. You may also contact MedSafe at 1-888-MEDSAFE for questions regarding safety or employee training. www.medsafe.com
References: