---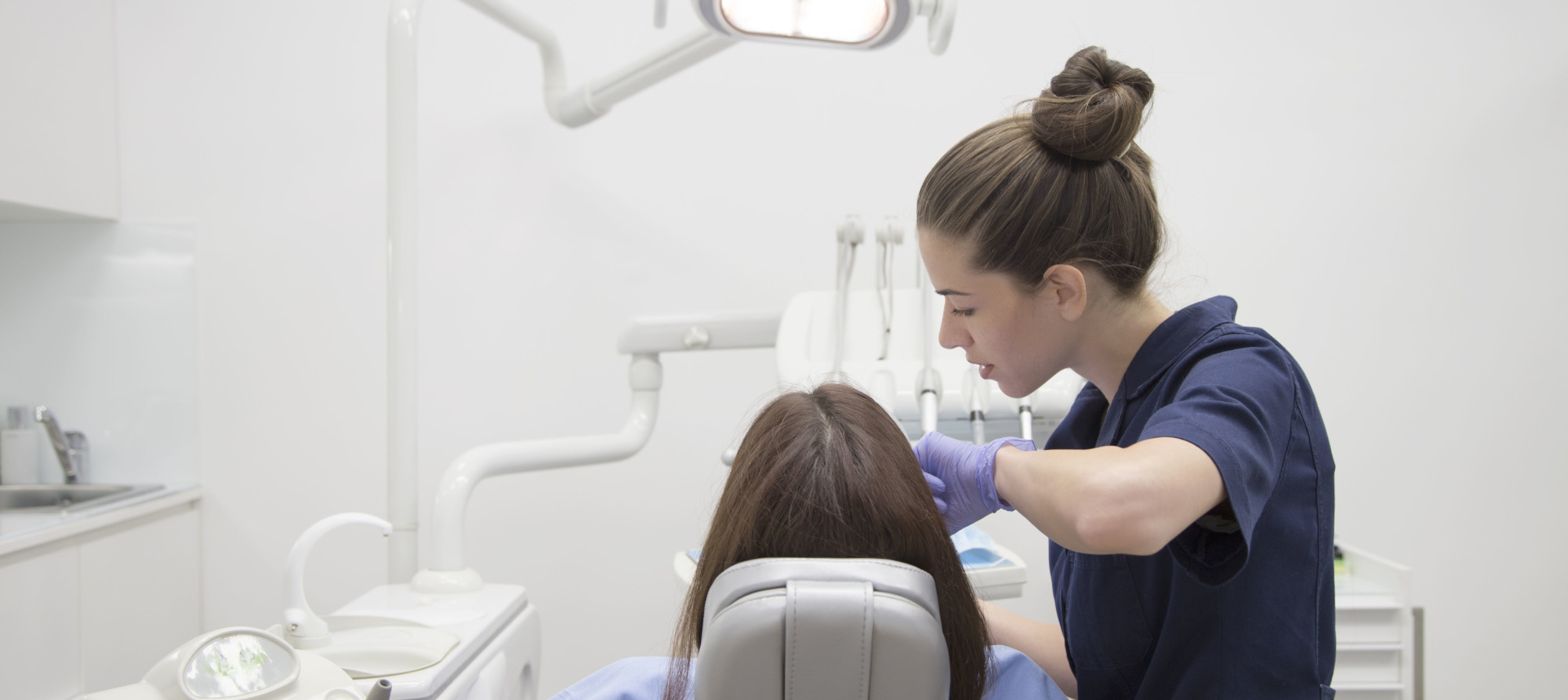 The failure to properly train employees on hazardous chemicals such as formaldehyde is the second most frequently cited violation in healthcare facilities across the US. In fact, fines as much as $112,000 have been issued by The Occupational Safety and Health Administration (OSHA) to healthcare facilities for the failure to provide employees with the proper formaldehyde training and monitoring. (2)
What is formaldehyde?
Formaldehyde is a potent, colorless gas that is commonly used in hospitals, medical laboratories, dental offices, and pediatric practices as a preservative, sterilizer, and disinfectant. It is also used for manufacturing purposes, funeral homes for embalming, and is found in a number of household products such as paper towels, shampoo, deodorant, toothpaste, lipstick, nail polish, and glue.
What are the risks associated with exposure to formaldehyde?
Exposure to high levels of formaldehyde should be avoided if possible, as it may trigger severe allergic reactions such as difficulty breathing, asthma attacks, respiratory irritation, headaches, watery/burning eyes. Formaldehyde is a skin irritant, a cancer-causing agent, and if ingested can be fatal. According to the Department of Health and Human Services (DHHS), formaldehyde may "reasonably be anticipated to be a carcinogen".
What should employers know about formaldehyde?
The OSHA Formaldehyde standard (29 CFR 1910.1048) protects workers exposed to formaldehyde.
The permissible exposure limit (PEL) for formaldehyde in the workplace is 0.75 parts formaldehyde per million parts of air (0.75 ppm) measured as an 8-hour time-weighted average (TWA).
The standard includes a second PEL in the form of a short-term exposure limit (STEL) of 2 ppm which is the maximum exposure allowed during a 15-minute period.
The action level – which is the standard's trigger for increased industrial hygiene monitoring and initiation of worker medical surveillance – is 0.5 ppm when calculated as an 8-hour TWA.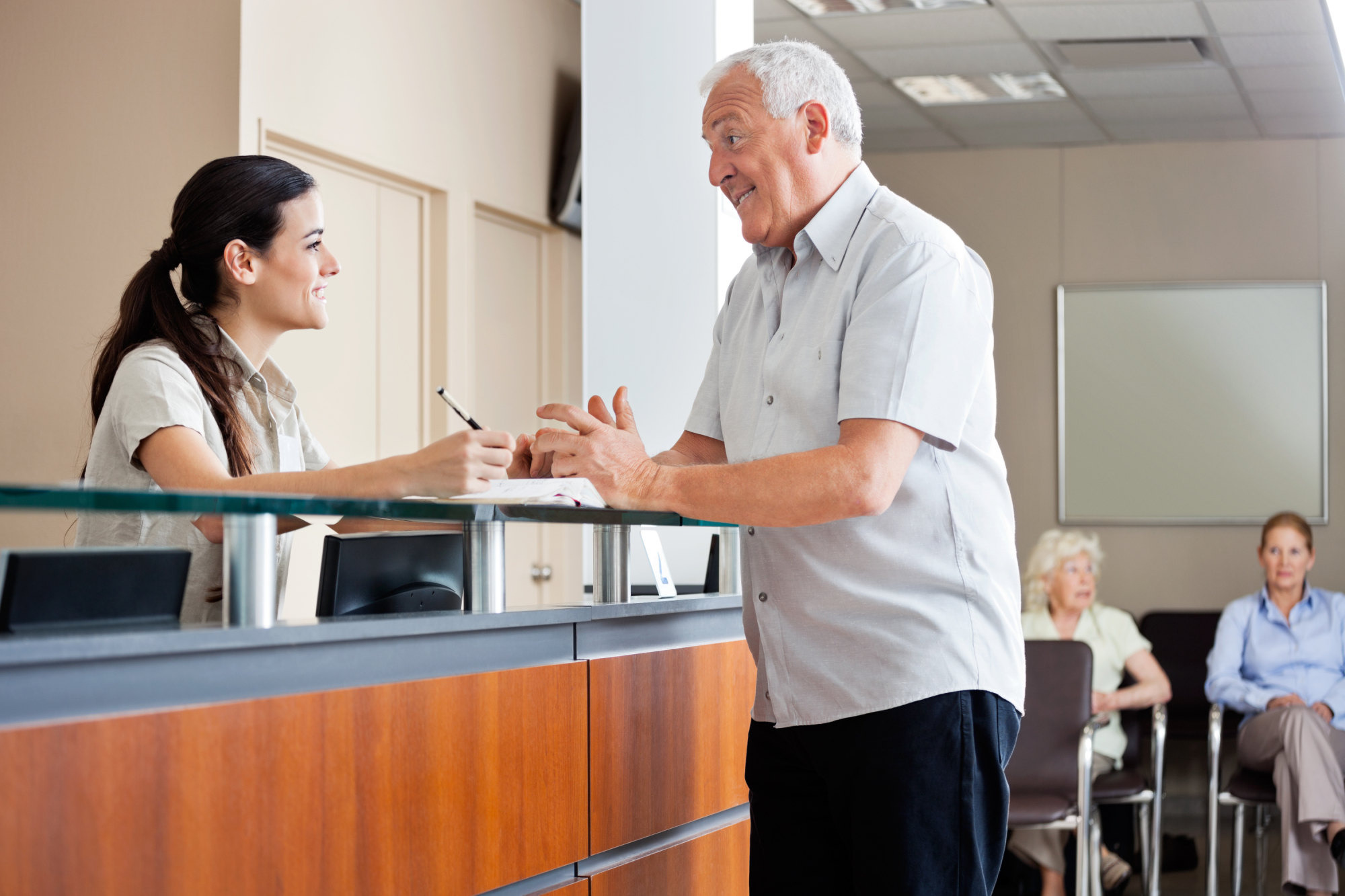 What must employers do to protect workers from formaldehyde exposure?
OSHA has very specific regulations on the monitoring, training and protection of workers who are exposed to formaldehyde. Some key provisions of the OSHA standard require employers to do the following (1):
Identify all workers who may be exposed to formaldehyde at or above the action level or STEL and determine their exposure. Reassign workers who have significant adverse effects from formaldehyde exposure to jobs with significantly less or no exposure until their condition improves. Reassignment may continue for up to 6 months until the worker is determined to be able to return to the original job or to be unable to return to work – whichever comes first.
Implement feasible engineering and work practice controls to reduce and maintain worker exposure to formaldehyde at or below the 8-hour TWA and the STEL. If these controls cannot reduce exposure to or below the PELs, employers must provide workers with respirators.
Label all mixtures or solutions composed of greater than 0.1 percent formaldehyde and materials capable of releasing formaldehyde into the air at concentrations reaching or exceeding 0.1 ppm. For all materials capable of releasing formaldehyde at levels above 0.5 ppm during normal use, the label must contain the words "potential cancer hazard."
Train all workers exposed to formaldehyde concentrations of 0.1 ppm or greater at the time of initial job assignment and whenever a new exposure to formaldehyde is introduced into the work area. Repeat training annually.
Select, provide and maintain appropriate personal protective equipment (PPE). Ensure that workers use PPE such as impervious clothing, gloves, aprons, and chemical splash goggles to prevent skin and eye contact with formaldehyde.
Provide showers and eyewash stations if splashing is likely.
Provide medical surveillance for all workers exposed to formaldehyde at concentrations at or above the action level or exceeding the STEL, for those who develop signs and symptoms of overexposure, and for all workers exposed to formaldehyde in emergencies. (1)
Recordkeeping Requirements
Employers are required to do the following regarding worker exposure records:
Retain exposure records for 30 years.
Retain medical records for 30 years after employment ends.
Allow access to medical and exposure records to current and former workers or their designated representatives upon request. (1)
Additional Information
For more information on this, visit OSHA's website at www.osha.gov.
For information on formaldehyde training, contact the experts at MedSafe at 1-888-MEDSAFE or visit our website at www.medsafe.com.
References:
OSHA Fact Sheet: Formaldehyde. (n.d.). Retrieved from https://www.osha.gov/OshDoc/data_General_Facts/formaldehyde-factsheet.html
Top 10 Most Frequently Cited Standards. (n.d.) Retrieved from https://www.osha.gov/Top_Ten_Standards.html